General Dentistry in Los Angeles
Our practice provides general dentistry procedures, including the prevention, diagnosis, and treatment of a wide variety of conditions and diseases that affect your teeth and gums.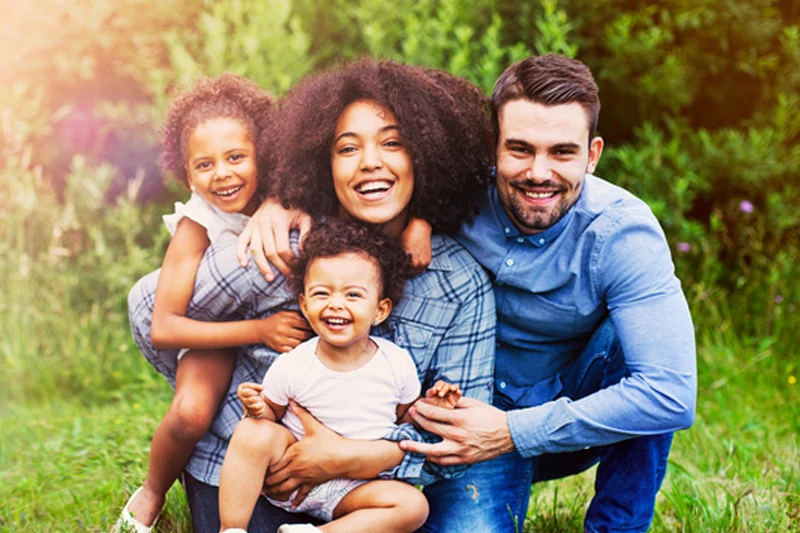 We Are Committed to Your Oral Health
At Pico Dental Group, we are committed to ensuring your oral health is in excellent condition. We make this possible through a variety of different procedures that comprehensively aim to improve or enhance your mouth's well-being.
We offer a wide range of general dentistry services, including:
Personalized Oral Hygiene
At Pico Dental Group, we work with each and every patient to establish a customized dental hygiene plan that incorporates dental exams, X-rays, thorough teeth cleanings, tooth scaling, and deep cleaning (if necessary), as well as the use of other diagnostic equipment to prevent and treat conditions that affect your oral health.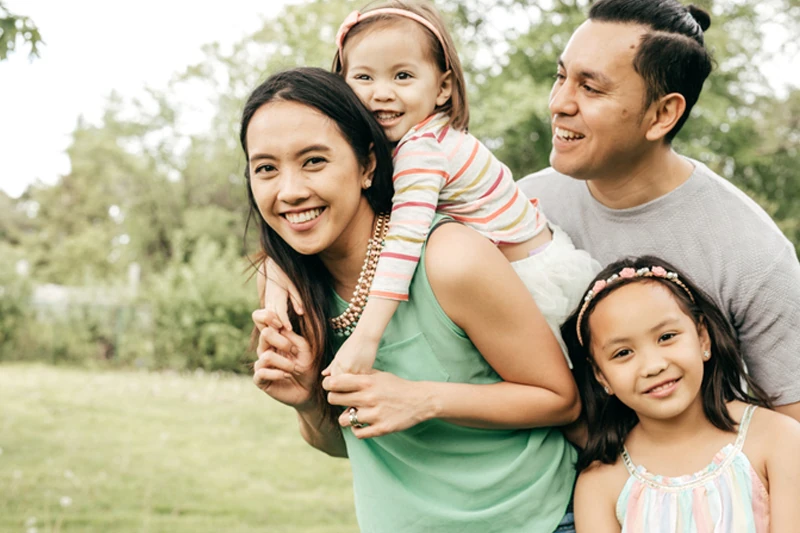 Family Dentistry in Los Angeles
Welcome to Pico Dental Group, where we offer dentistry services for the entire family.
Our dental office has experience providing care for family members of differing ages, ensuring our one location meets all of your family's needs. Our office will provide you with the following benefits:
Our patient's satisfaction is our top priority. We strive to exceed your expectations through our professionalism and expertise. We gladly provide oral hygiene demonstrations for both the young ones and adults to ensure your family is familiar with proper brushing and flossing techniques.
We Work Well With Children
At Pico Dental Group, we are experienced in working with children. We make it a priority to create an environment where they feel relaxed and happy throughout their appointment.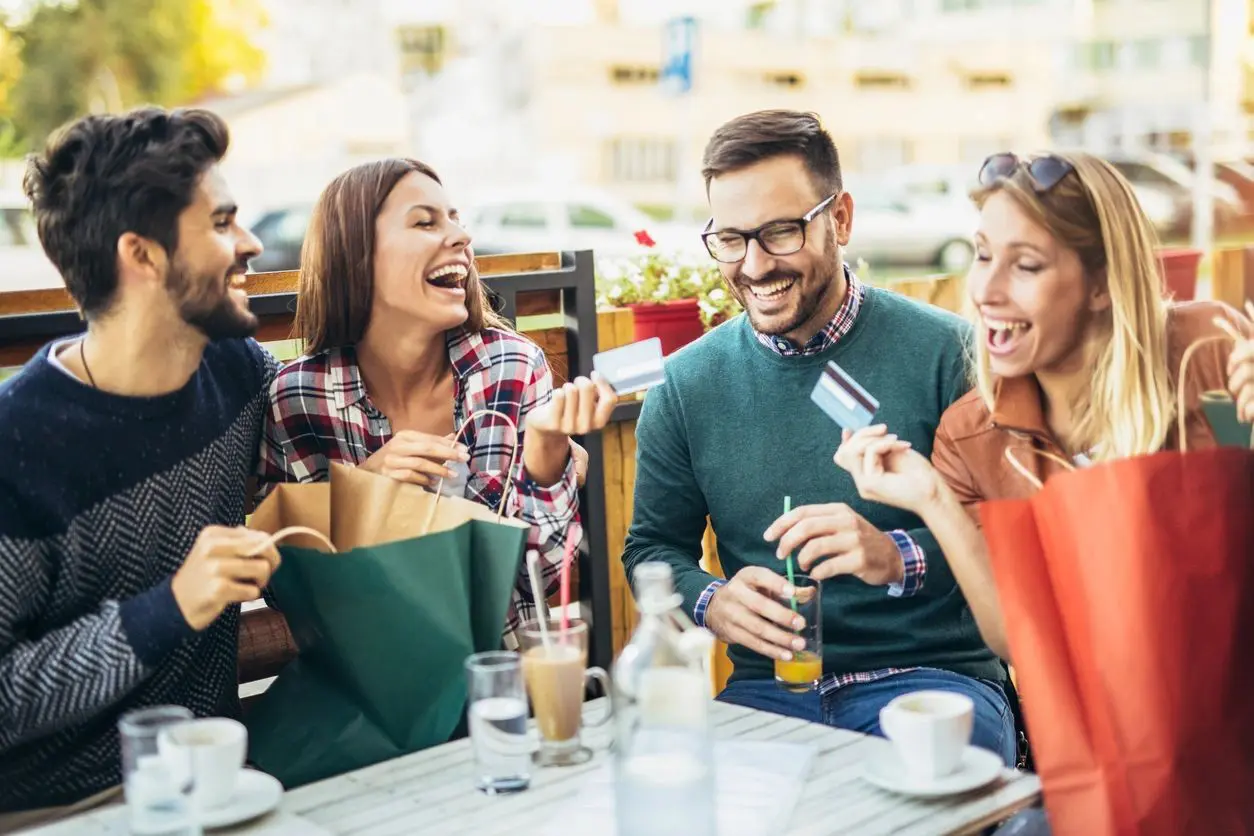 Orthodontics in Los Angeles
Orthodontics is an excellent way to straighten your teeth. While orthodontic treatments are used to straighten teeth for an enhanced smile, they can also help restore functionality to teeth, jaw, and bite.
We Accept Medical for Orthodontics
We Offer Aligner Treatments (Invisalign)
Aesthetic (Clear) Orthodontic Brackets
Mention Code "Laura" and You Will Receive a $200 Visa Card for New Patients Only
The American Association of Orthodontists (AAO) recommends that all children should have an evaluation with an orthodontist by the age of 7, regardless of how many teeth have erupted.
This is because orthodontists are able to predict any structural changes that may occur as your child gets older. Addressing such structural changes with braces can save your child's smile and also prevent any additional dental issues down the road.
Adults Use Orthodontics As Well
Cosmetic Dentistry in Los Angeles
Pico Dental Group offers cosmetic dentistry services that are designed to improve the appearance of your smile through the use of advanced dental procedures.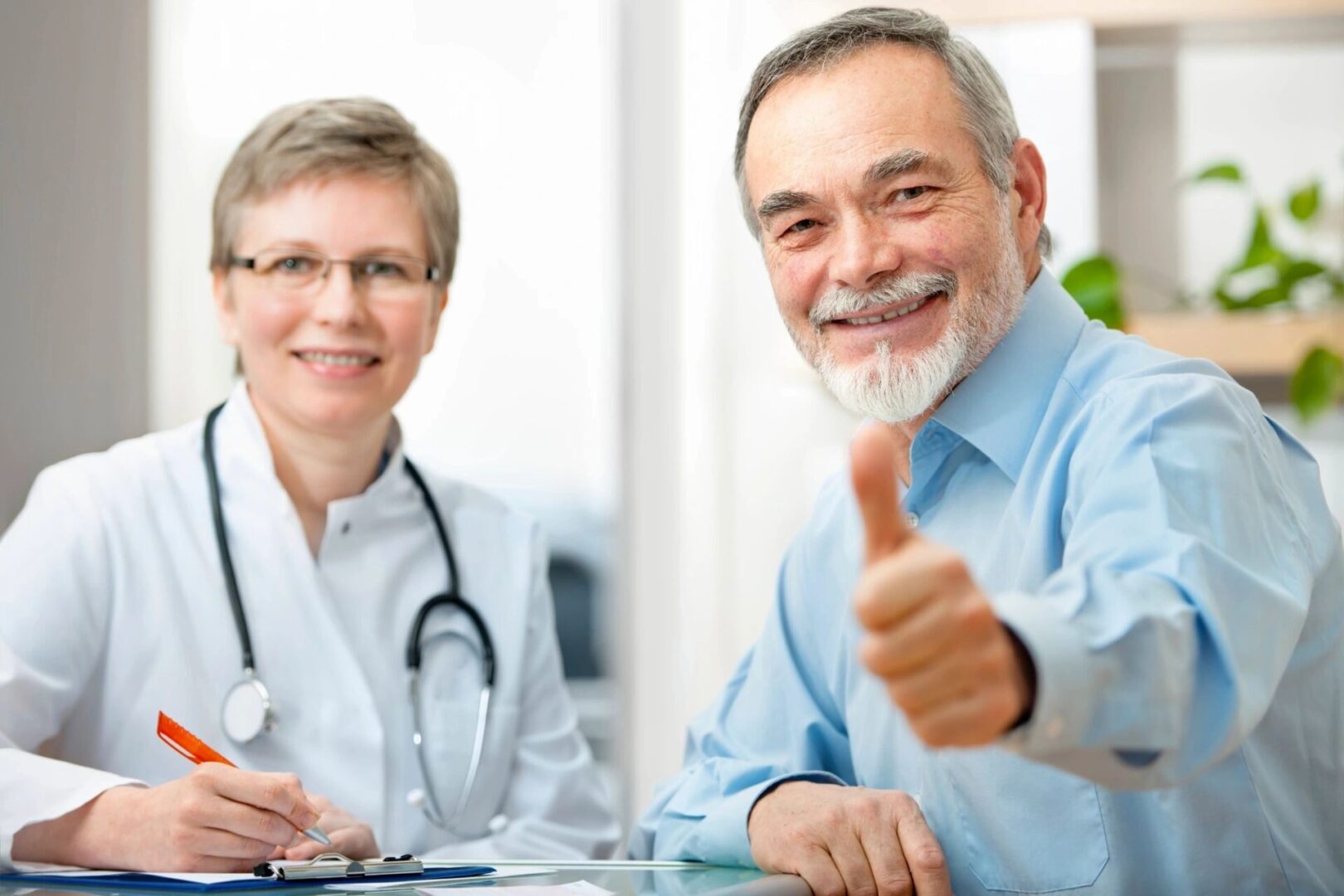 Make Lasting First Impressions
A dazzling smile is a necessary asset in today's society. From job interviews to relationships and dating, a nice smile gives you the ability to make lasting first impressions, which comes with many benefits.
For example, a nice smile can help give you the confidence you need to succeed. Cosmetic dentistry can give you a smile to smile about. When you look in the mirror, you will be completely happy with what you see. That's what cosmetic dentistry is all about.
We offer a variety of cosmetic dental options to enhance your smile: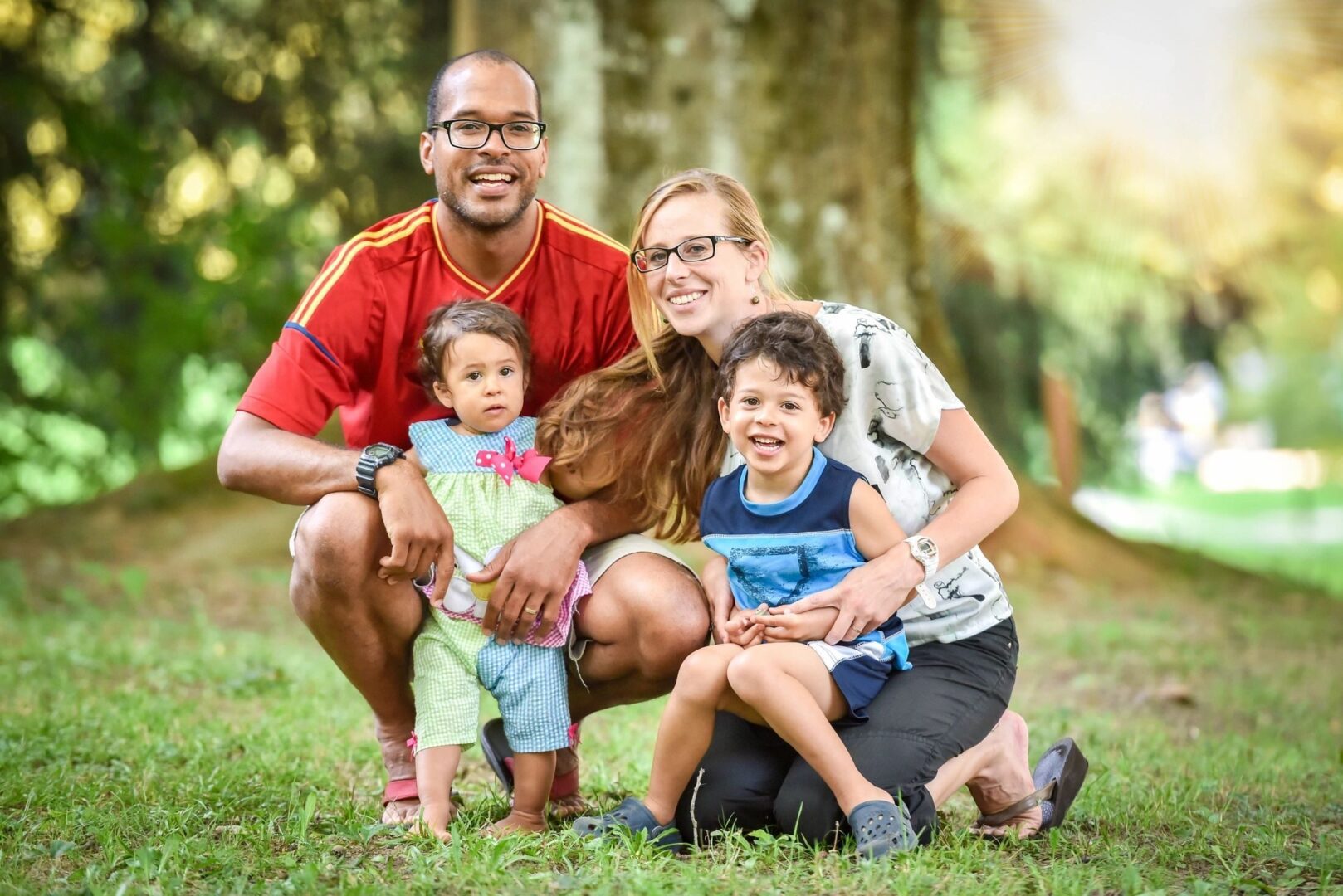 Dental Crowns in Los Angeles
A tooth that is broken, damaged, or in general poor condition can be harmful to your health. It can also affect your feeling comfortable about your teeth and your self-confidence.
Dental crowns are almost exactly the way they sound — a crown, or cap, for your tooth. Dental crowns help restore a tooth — resulting in a truly aesthetically pleasing appearance.
Here are some of the reasons you need a dental crown:
Crowns also replace severe cases of tooth decay that have resulted in a large amount of tooth loss. Crowns allow dentists to restore form and function to your teeth without needing to perform an extraction. It is always best to save as much real tooth/enamel as possible.
The Dental Crown Placement Process
This process begins with a consult and exam, where we develop a plan for you. We take dental impressions to ensure a precise fit for your tooth. We also treat and resolve any decay or infection prior to placement of the crown.
Once the impressions are ready for your teeth, we place the crown for a proper fit. Once your crown is fitted appropriately, you can again be confident about your dental health and your amazing smile.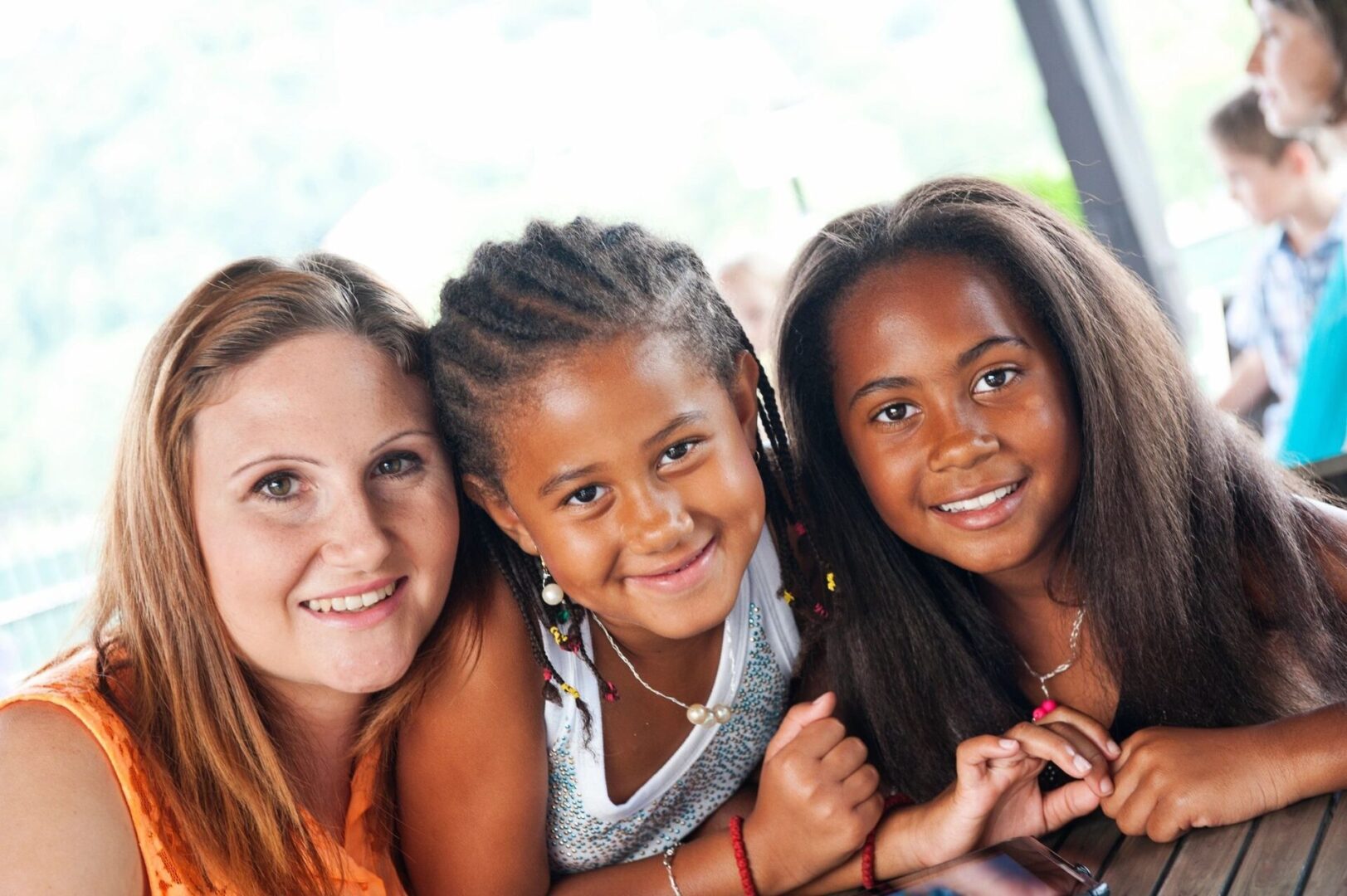 Dental Implants in Los Angeles
If you have a missing tooth, and it is impacting your comfort or your confidence, a dental implant could be your solution.
Dental implants have had a considerable impact on modern dentistry — offering a highly viable solution to replacing missing teeth. A dental implant is essentially an artificial tooth that is placed, or implanted, into your jaw, where a dental crown is then capped on for a complete tooth that looks and even feels like a real tooth. The best part is that the new replacement tooth will function as seamlessly as your regular tooth.
Dental Implants Can Replace:
Dental Implants Benefit You By: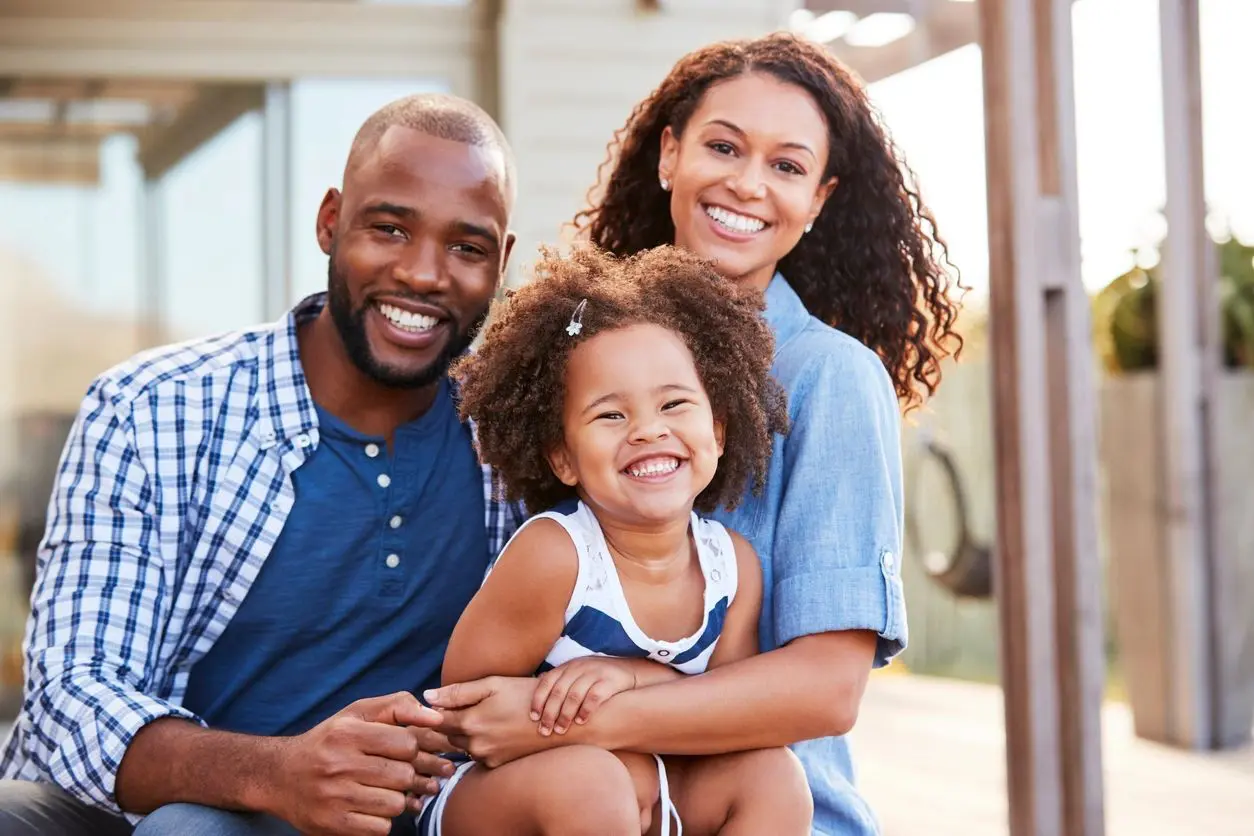 Dental Fillings in Los Angeles
Dental fillings are a common procedure used to treat cavities or tooth decay. Fillings are used in order to prevent minor decay from rapidly spreading bacteria into the tooth's pulp.
You may need a filling for any of the following reasons:
The procedure itself takes up to an hour, which makes it relatively quick. Local anesthesia is applied to numb the area so that you are comfortable throughout the process. The filling is placed specifically to the shape and function of your tooth.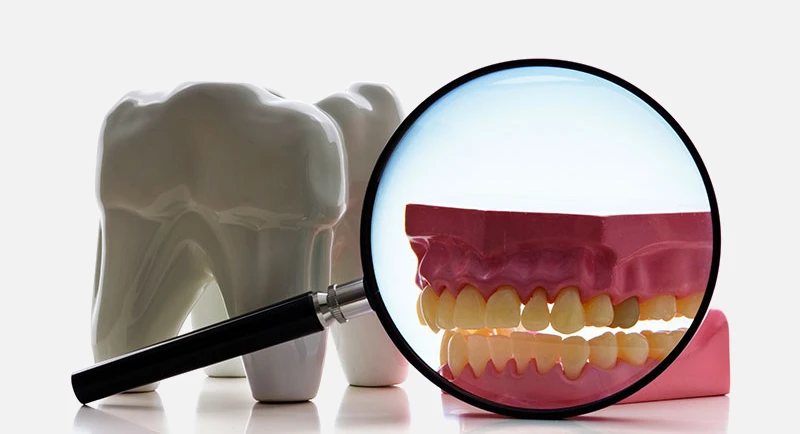 Root Canal in Los Angeles
A root canal is a procedure specifically designed to save you from losing a tooth. Our teeth are comprised of certain parts, one of them being the pulp. A tooth's pulp is where the nerve, blood vessels, and connective tissue are housed. When this area becomes inflamed or infected, then a root canal procedure must be taken in order to save that tooth from falling right out of your mouth.
How Do I Know if I Might Need a Root Canal?
When your pulp becomes inflamed or infected, you will begin to feel symptoms that prompt you to take action.
If you notice a recurring pain that doesn't seem to halt, then contact our dentist immediately. It is always better to save a tooth than to have it extracted and replaced.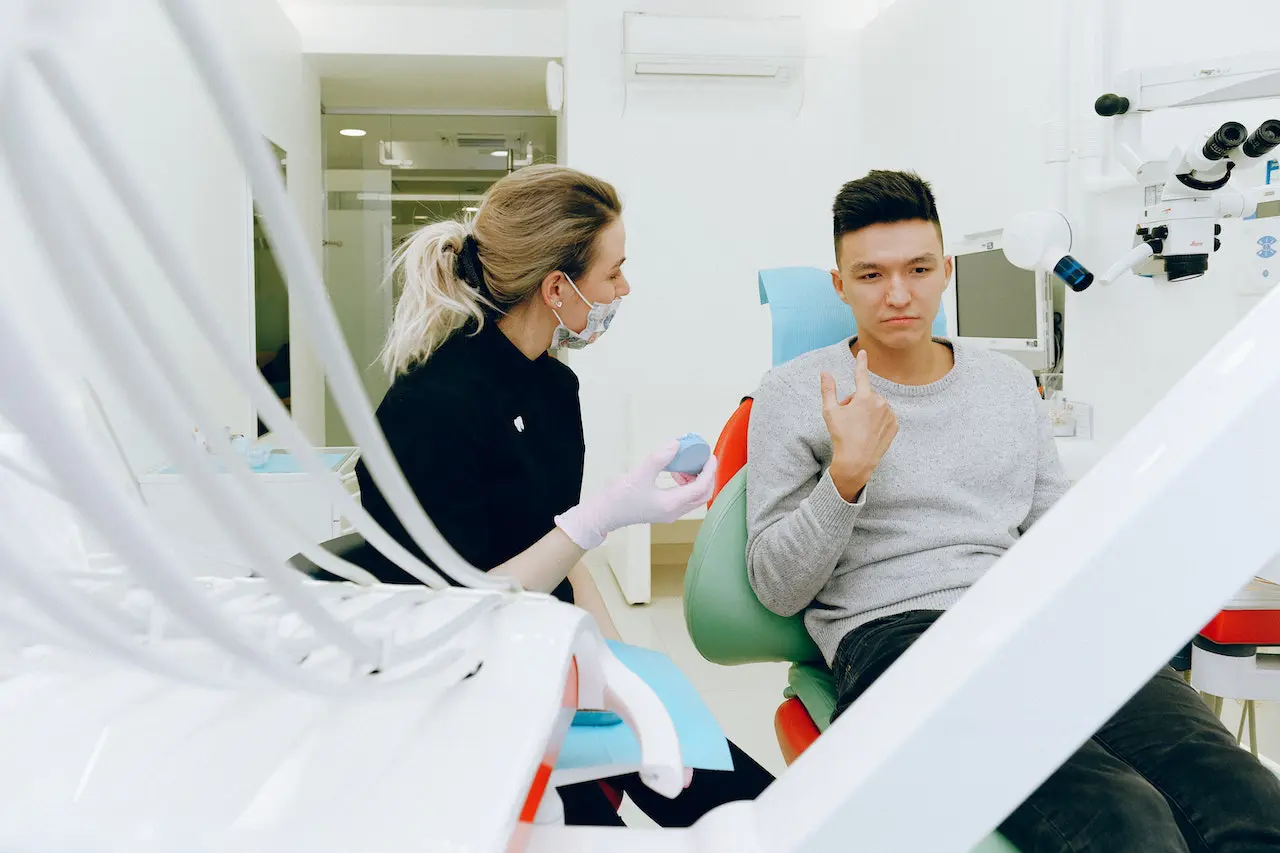 Root canals are often a two-appointment procedure, with the first appointment taking up to an hour to perform. The second appointment is for a dental crown, since most of your tooth with be lost during the process and must be capped with a crown to restore its appearance.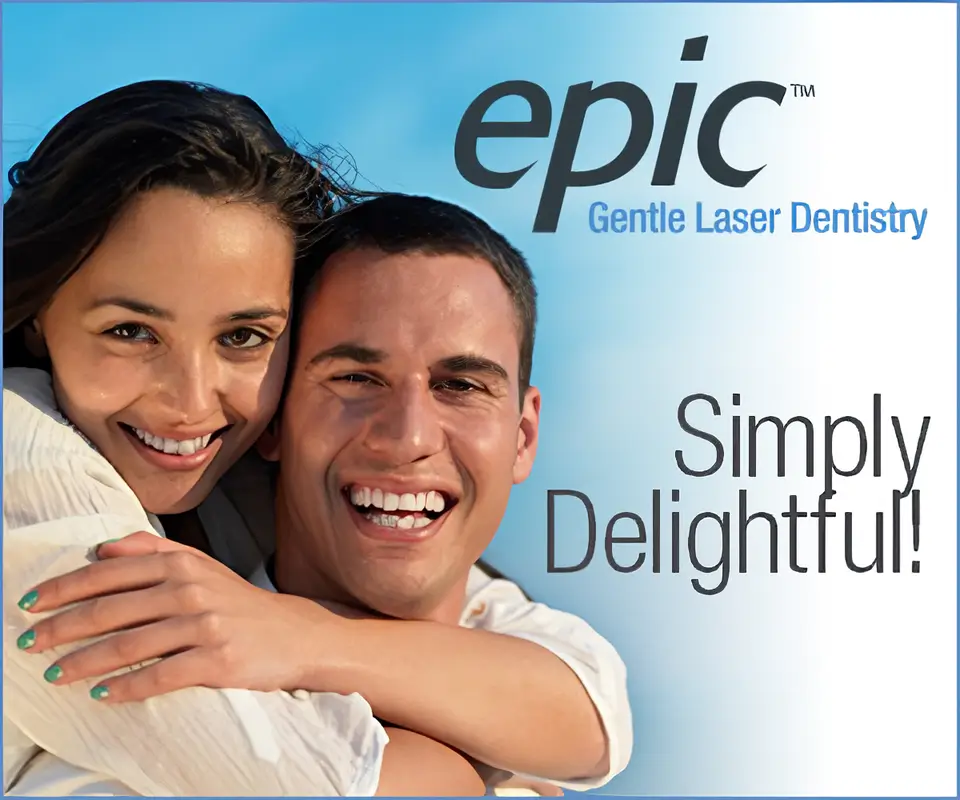 Epic Dentistry in Los Angeles
Epic Dentistry is one of the most advanced dental treatments today. Epic uses a unique technology that combines focused light and thermal energy for a highly precise, exceptionally gentle dental experience. Epic allows your dentist to perform a wide range of procedures with benefits including:
The Benefits of Epic Dentistry
What Can Epic Dentistry Do?
Epic Dentistry may be used to treat your gums or other soft tissue in your mouth. It can also help to:
Improve Your Smile With Teeth Whitening
Get a more confident smile! Epic Laser Whitening is a revolutionary tooth whitening procedure. It's safe, effective, and fast. In just 20 minutes, your teeth will be dramatically whiter.
Canker sores and cold sores can be painful, making it difficult to talk and eat. Your Epic Dentist can safely and efficiently treat sores on your lips, tongue, inner cheek, and gums — often relieving pain immediately.
If you are experiencing pain and discomfort, Epic works as a therapeutic device that helps to temporarily increase your blood circulation as well as to temporarily relax your muscles within 5 to 10 minutes of treatment.
Epic Laser Dentistry may be recommended as part of your treatment plan during the early stages of gum disease to help control the bacteria in your mouth and prevent the progression of this disease.
Provide Alternative To Traditional Oral Surgery
No one wants surgery, but when oral surgery is required, a scalpel and stitches can cause pain and discomfort. Epic Dentistry is a gentler alternative, providing patients with less pain and faster healing.

"*" indicates required fields